REAL ESTATE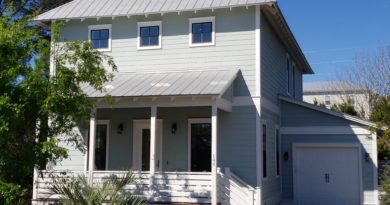 Get all the listing details and photos for 146 Cabana Trail, Blue Mountain Beach, FL 32459 here!
STYLE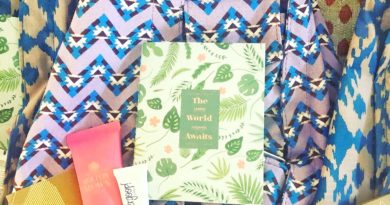 The bag easily doubles as a purse, backpack, beach bag, a cool diaper bag or a day tripper. It's perfect for perfect for paddling on a YOLO Board.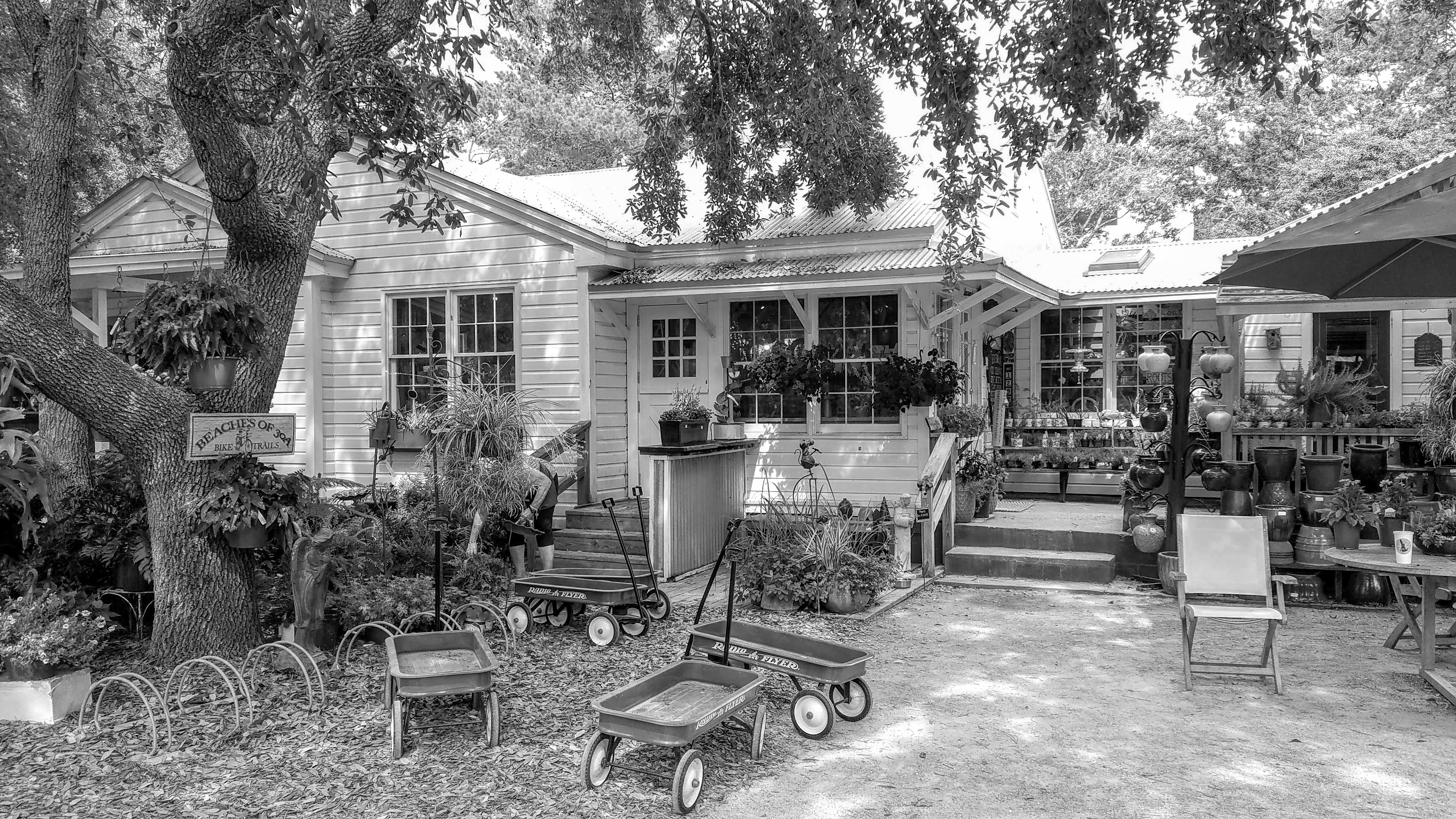 ACTIVE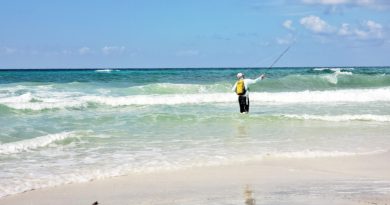 When it comes to fly fishing 30A, we are blessed to have many options. Between beach fishing in the surf, coastal dune lakes, and the Choctowhatchee Bay, there are many fish which you can target. 
FOOD / HEALTH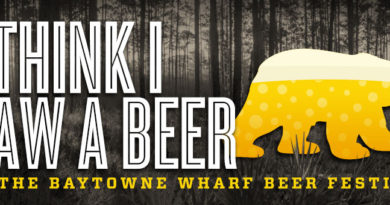 Baytowne Beer Fest Discover your new favorite beers at the 2017 Baytowne Beer Fest located in Sandestin Resort in South
ENTERTAINMENT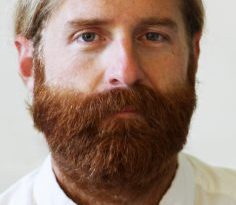 Stars of Alabama is the title of Sean Dietrich, also known as Sean of the South, is scheduled to be released on July 9, 2019.
LOCAL INTERESTS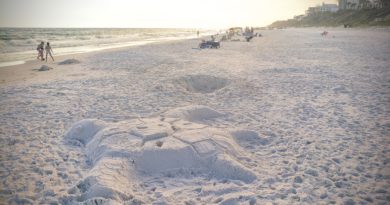 Save the Sea Turtles Save the Sea Turtles in our oceans by doing a few helpful things when you visit