REAL ESTATE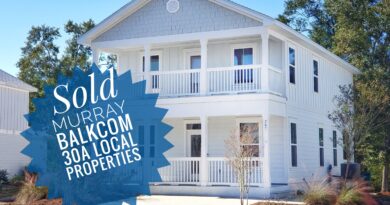 207 Melrose Ave – Audubon Point is a 33 acre development with only 66 home sites, creating a low-density neighborhood in Pt Washington
STYLE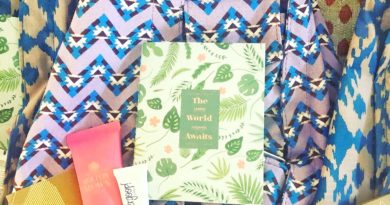 The bag easily doubles as a purse, backpack, beach bag, a cool diaper bag or a day tripper. It's perfect for perfect for paddling on a YOLO Board.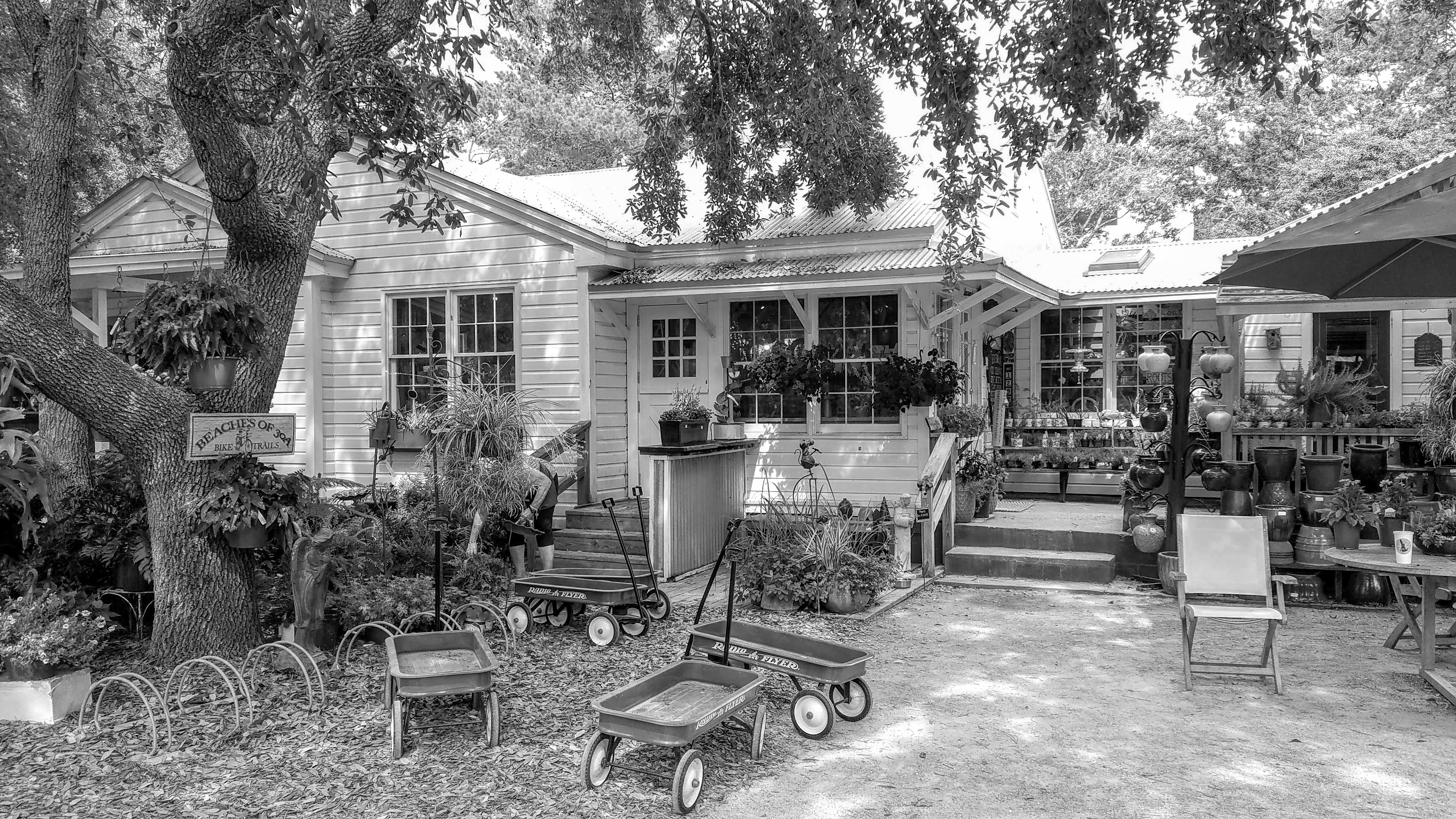 ACTIVE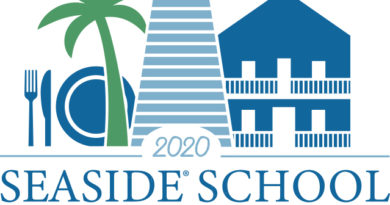 Seaside Half Marathon & 5K Join thousands of other runners for the 18th Annual Seaside Half Marathon & 5K on
FOOD / HEALTH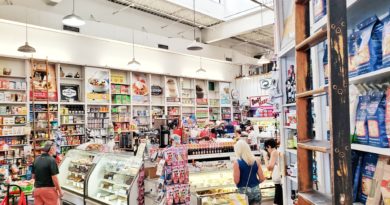 "This family-owned and operated market has been around since the 1980's serving the needs of visitors and second home owners in Seaside and the surrounding areas."

ENTERTAINMENT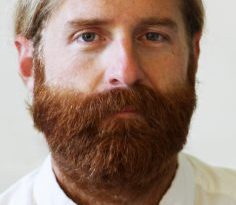 Stars of Alabama is the title of Sean Dietrich, also known as Sean of the South, is scheduled to be released on July 9, 2019.
LOCAL INTERESTS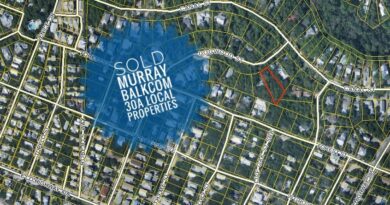 I live in another state and am involved in multiple real estate transactions a year back home but I will say Murray made this one of the smoothest and best real estate transactions I have experienced.