REAL ESTATE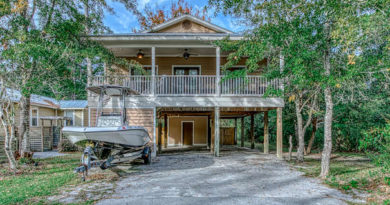 Enjoy the slow lifestyle from the screen porch, complete with ceiling fans to keep the breeze flowing.
STYLE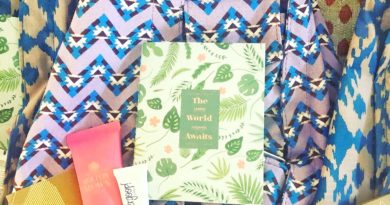 The bag easily doubles as a purse, backpack, beach bag, a cool diaper bag or a day tripper. It's perfect for perfect for paddling on a YOLO Board.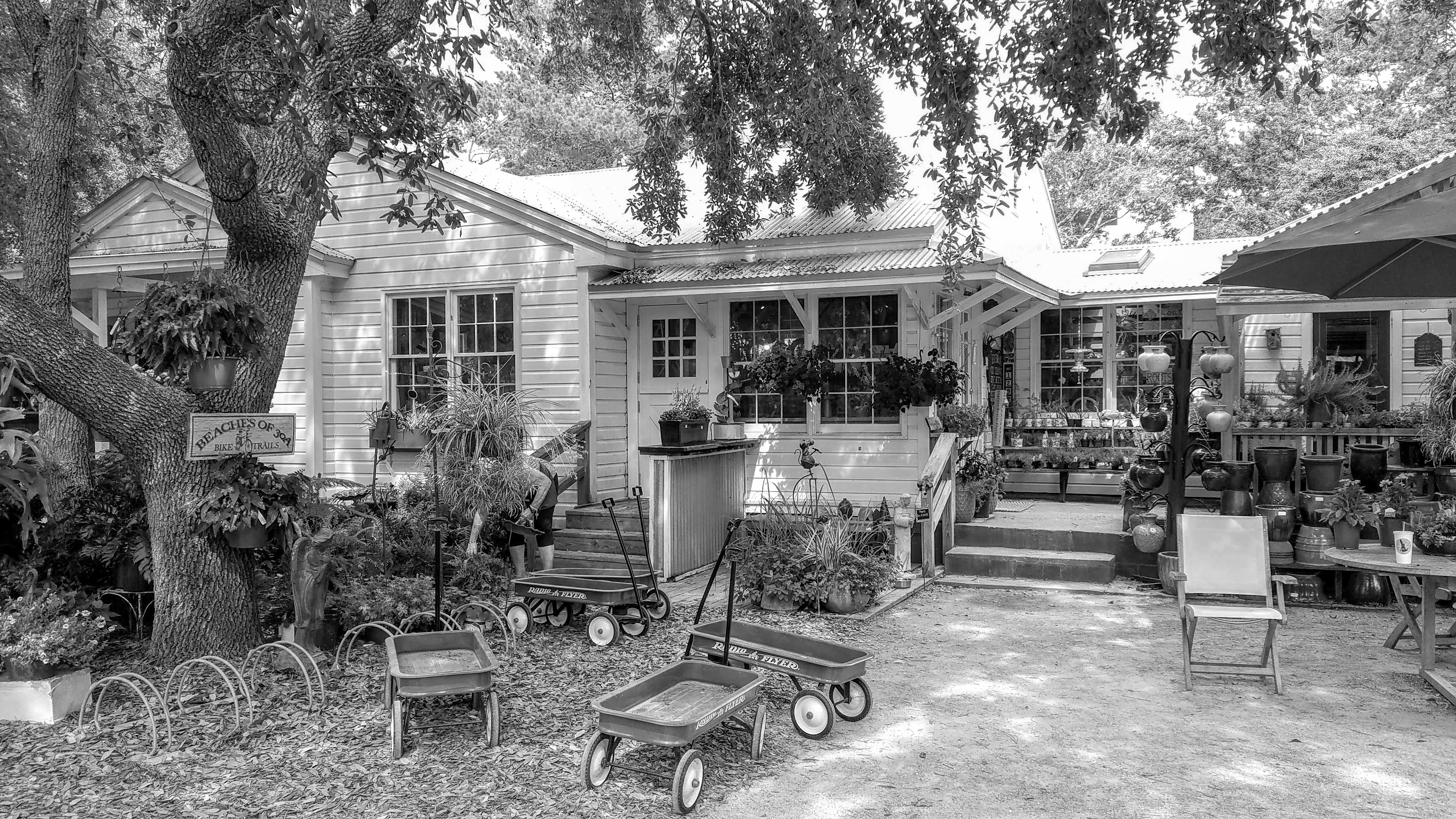 ACTIVE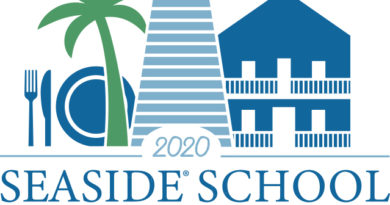 Seaside Half Marathon & 5K Join thousands of other runners for the 18th Annual Seaside Half Marathon & 5K on
FOOD / HEALTH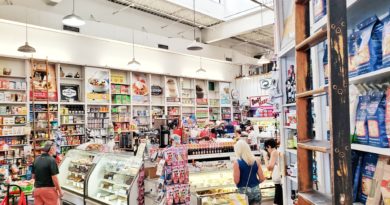 "This family-owned and operated market has been around since the 1980's serving the needs of visitors and second home owners in Seaside and the surrounding areas."

ENTERTAINMENT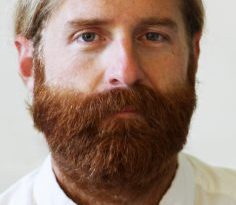 Stars of Alabama is the title of Sean Dietrich, also known as Sean of the South, is scheduled to be released on July 9, 2019.
LOCAL INTERESTS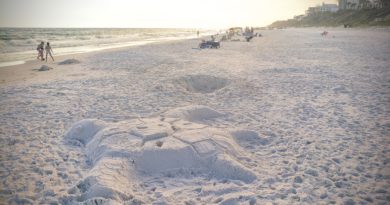 Save the Sea Turtles Save the Sea Turtles in our oceans by doing a few helpful things when you visit