REAL ESTATE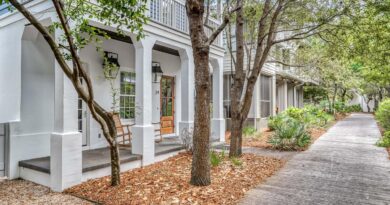 Perfect second home or rental and features 3 bedrooms with an optional 4th bedroom
STYLE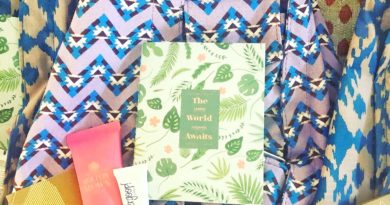 The bag easily doubles as a purse, backpack, beach bag, a cool diaper bag or a day tripper. It's perfect for perfect for paddling on a YOLO Board.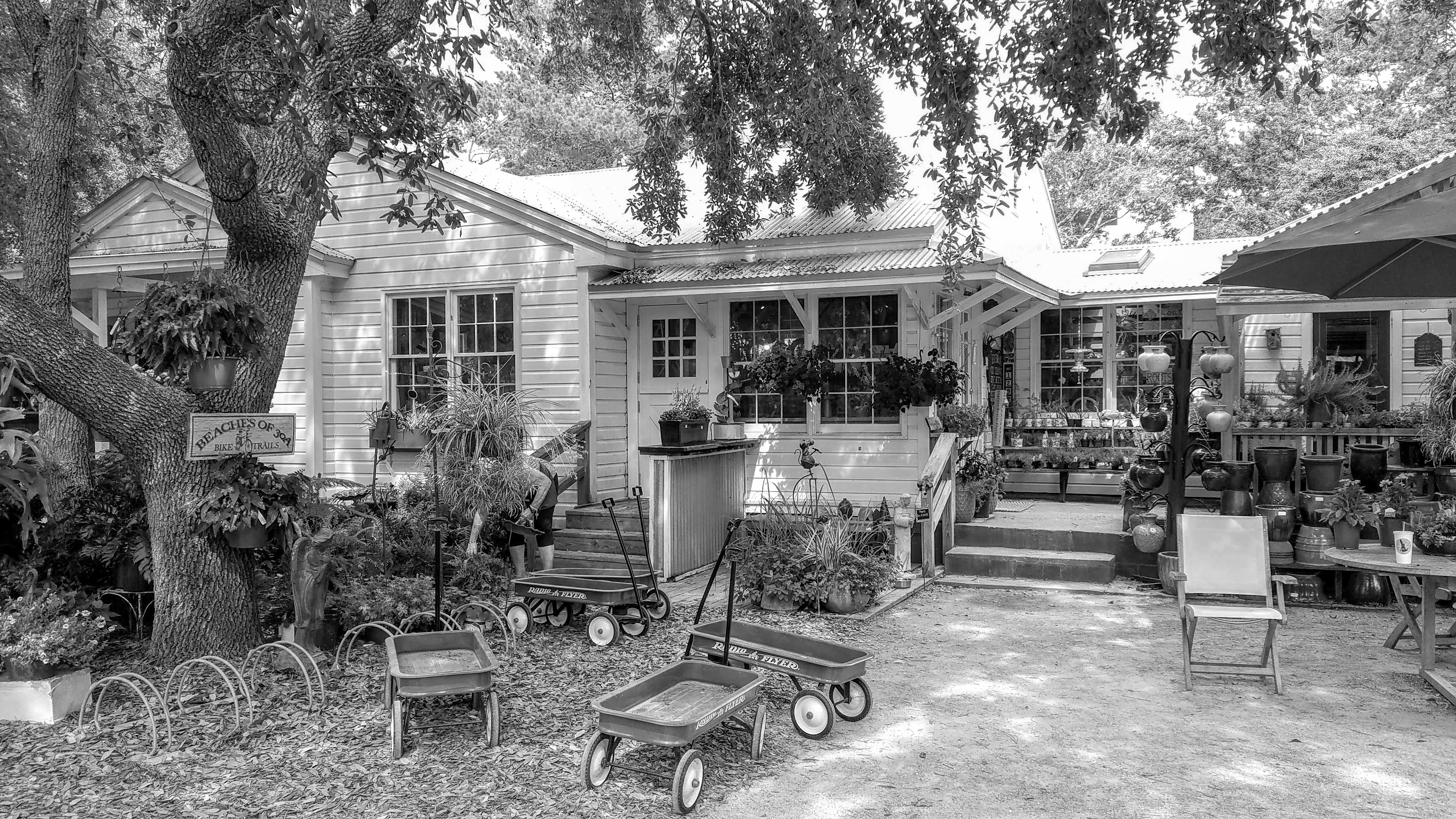 ACTIVE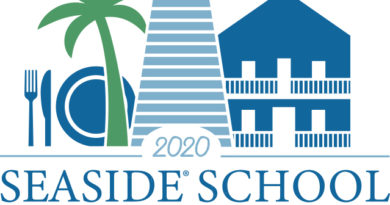 Seaside Half Marathon & 5K Join thousands of other runners for the 18th Annual Seaside Half Marathon & 5K on
FOOD / HEALTH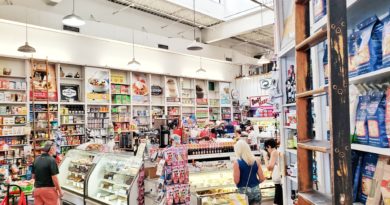 "This family-owned and operated market has been around since the 1980's serving the needs of visitors and second home owners in Seaside and the surrounding areas."

ENTERTAINMENT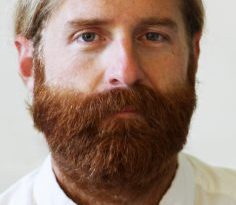 Stars of Alabama is the title of Sean Dietrich, also known as Sean of the South, is scheduled to be released on July 9, 2019.
LOCAL INTERESTS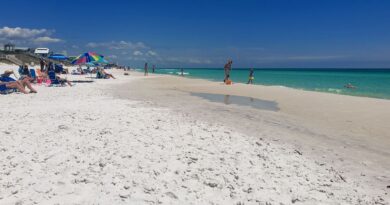 30A Vacation Rentals Re-Opened on May 19, 2020. This includes all areas of Walton County from Inlet Beach through Miramar Beach, including all of 30A and North Santa Rosa Beach.