YOLO Mileage Builder Events | Join Us
YOLO Mileage Builder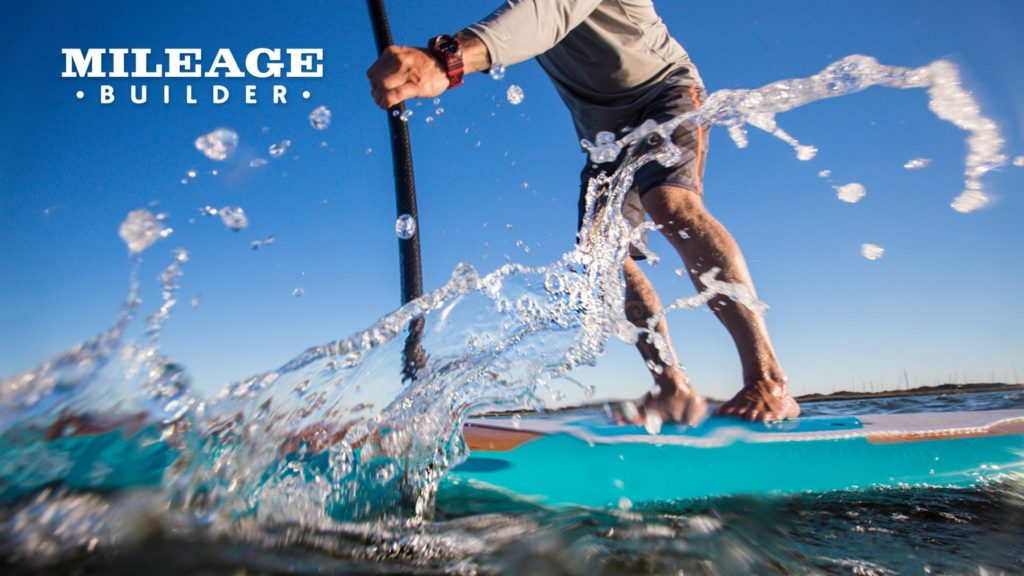 YOLO Mileage Builder Every Thursday, May 3 – Oct 25
ALTERNATING LOCATIONS:
1ST & 3RD THURSDAYS: LEGION PARK, MIRAMAR BEACH
2ND & 4TH THURSDAYS: WATERCOLOR BOATHOUSE
Get on the water for an all-around good workout with us. One-Turn-All-Turn Paddles allow varying levels to start & finish together. We are serious about being on the water, but not so serious that anyone should be shy about paddling with us!
*Even if you can't get there for launch at 5:30p you can still jump in & join up.
In addition to having a full retail store in Miramar Beach, complete with board tryouts on the lake behind the store, YOLO also beach rentals and bike rentals. Be sure to check out their electric bike line in the store in Miramar Beach.
Can't get to the store or the beach? No problem. Find YOLO online at YoloBoard.com
Follow Explore30A.com to learn more about our local area and surrounding vicinity.